Sector Representatives
Our members represent 12 sectors within our community and more – including Youth, Parents, Business, Media, Schools, Youth Serving Organizations, Law Enforcement, Religious/Fraternal, Civic/Volunteer Groups, Healthcare Professionals, Local Government Agencies and other Organizations Involved in the Reduction of Substance Abuse.
FAITH-BASED REPRESENTATIVE
Beverly is the pastor at Sleepy Hollow Presbyterian Church and has been a San Anselmo resident since 1987. Prior to graduating from the San Francisco Theological Seminary in 2008, she practiced trial law in New York City, San Francisco, and San Rafael.
YOUTH SERVING ORGANIZATION
Don Carney has worked in the fields of Juvenile Justice and Social Justice for 40 years. In 2004 he became Director of the Marin County Youth Court. He is a member of the Superior Court's Commission on Juvenile Justice and Delinquency Prevention and the San Rafael Alcohol and Drug Coalition.
SCHOOLS
As Senior Director of Student Services for Tamalpais Union High School District, Wes represents the School sector in the coalition.
PARENT
Laurie was the founder of the Twin Cities Coalition for Healthy Youth. She also created the teen parenting program, Be the Influence, which currently is in 10 schools throughout Marin and San Francisco. An attorney who retired from the practice of law to raise her three children, Laurie graduated from The University of Michigan with a B.A. in Political Science and received a J.D. from Tulane Law School.
administrator@betheinfluencesf.com
RECOVERY
Dina is a San Francisco Bay Area native and a Certified Addiction Treatment Counselor with over 20 years of combined personal and professional experience in the field of addiction treatment. She has fostered strong relationships with community leaders and coalitions and participates in parent support groups and on school boards as an expert on adolescent and young adult substance abuse issues. Dina also creates and coordinates educational programs aimed at addressing the needs of individuals and families facing addiction and recovery.
HEALTHCARE
Cindy has been a pediatrician for 23 years with 18 of the years in Marin. She had boy/girl twins when her son was 2 years old and is enlightened daily by her young patients and husband. Cindy says she is a better mother and pediatrician because of all of them. She loves Marin county and wants to keep our children healthy and safe.
YOUTH
Lauren is a student at Redwood High School, a member of Redwood Night Live, a Tobacco Use Prevention Education peer educator and a member of the coalition Youth Advisory Council.
Detective Keast, who comes from a law enforcement family, began her career as a Dispatcher/Records Clerk for the San Anselmo Police Department in 2005. Over the next decade she moved up through the ranks – and in 2015, fulfilled a life-long goal of becoming a Police Officer with the dream of working with youth in the communities she served. In 2018, Cynthia was appointed Juvenile Detective with Central Marin Police Authority. Community involvement and education are her passion.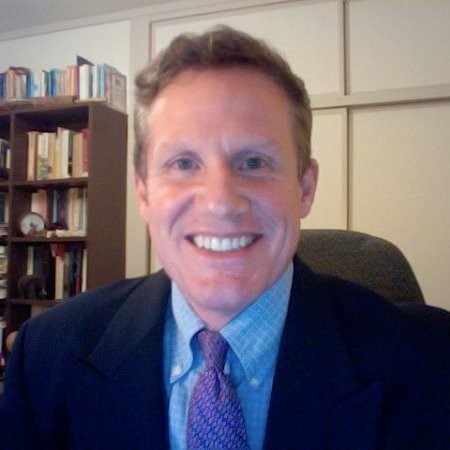 DATA AND RESEARCH
Jeremiah joined the coalition in 2018 and leads community based participatory research projects. He assists in analyzing local data to inform coalition goals and initiatives.
CIVIC
Bob was one of the founding members of the Twin Cities Coalition for Healthy Youth. He has served terms on the Corte Madera Town Council since 2007 and is the chairman of the town's bicycle and pedestrian advocacy committee. Bob is an active participant in his community and an advocate for creating a better environment for youth.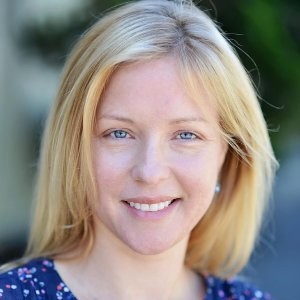 EVALUATION
Holley oversees program evaluation. She conducts focus groups with students to gain a greater understanding of our specific local conditions. She also designs and administers coalition surveys.
MEDIA
Lisa Tabb is the co-producer and co-executive producer of Screenagers. She has spent 29 years as a news producer, magazine publisher and editor, and entrepreneur. For 15 years she produced news at ABC 7 News in San Francisco, with a focus on trends around parenting and raising kids and emerging technologies.
GOVERMENT
Dr. Willis is the Marin County Public Health Officer as well as a Ross Valley parent.